We have the most potent automotive digital inventory management tools and excellent re-marketing tools in the cloud.
Our system decodes VIN to the Trim level. It provides this nightly inventory distribution to over 100 third party websites.
Check out the photo upload manager. It comes available with automated overlay graphics that increase brand and sales event awareness. You can have up to 60 photos per vehicle with this tool.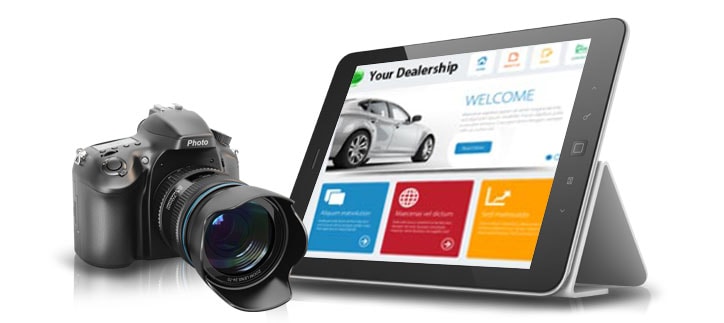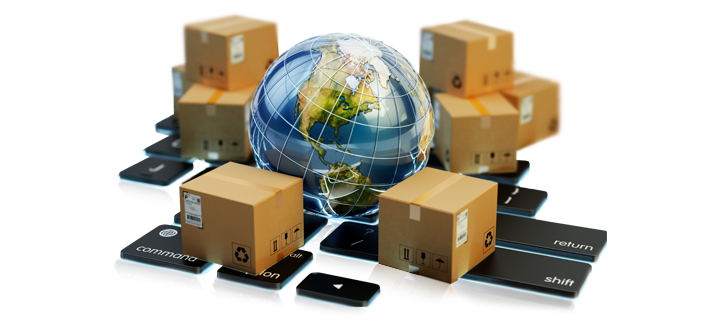 Both the "destination-specific seller's notes Headline" and "Tagline Generator" lead source tracking and enhance sales promotions.
We increase the time on site and lead conversion with the video upload and 3rd party distribution manager. With it, you can have up to five videos per vehicle
Improve turn rates by triggering 3rd party 'reduced price' indicators with Automated price bucket adjustment module. This works for both New & Pre-Owned.
Get the automated SEO keyword-enhanced seller's notes. We generate them via a customizable comments library.
Digital Sales features to include Vendor-Specific Photo Insertion. They can add up to 12 photos per vehicle to send to selected third-party vendors.
It creates customer-friendly integration with a variety of companies in the industry. This ensures that we make it easy to put in place if you want to use another service.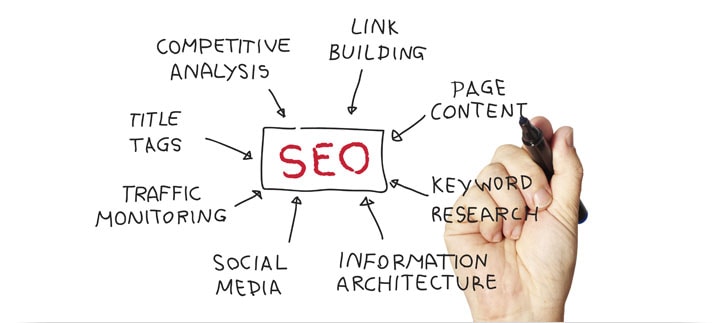 Schedule A Demo

| | | |
| --- | --- | --- |
| | Enter the code to authenticate this form. | |